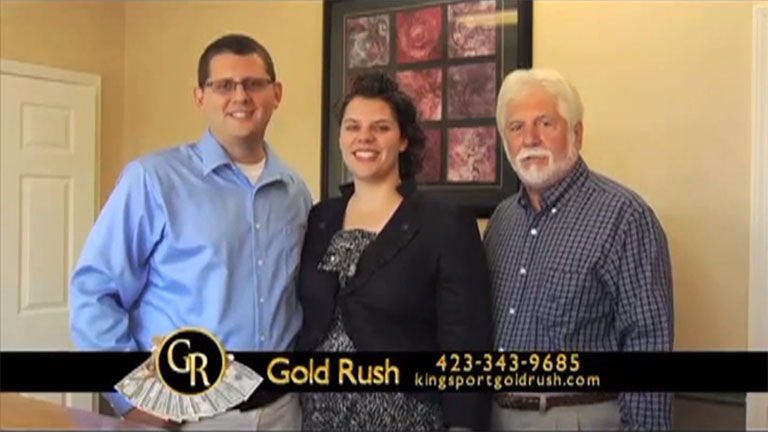 Cash for gold, silver & diamonds. Serving Kingsport, Bristol, and Johnson City.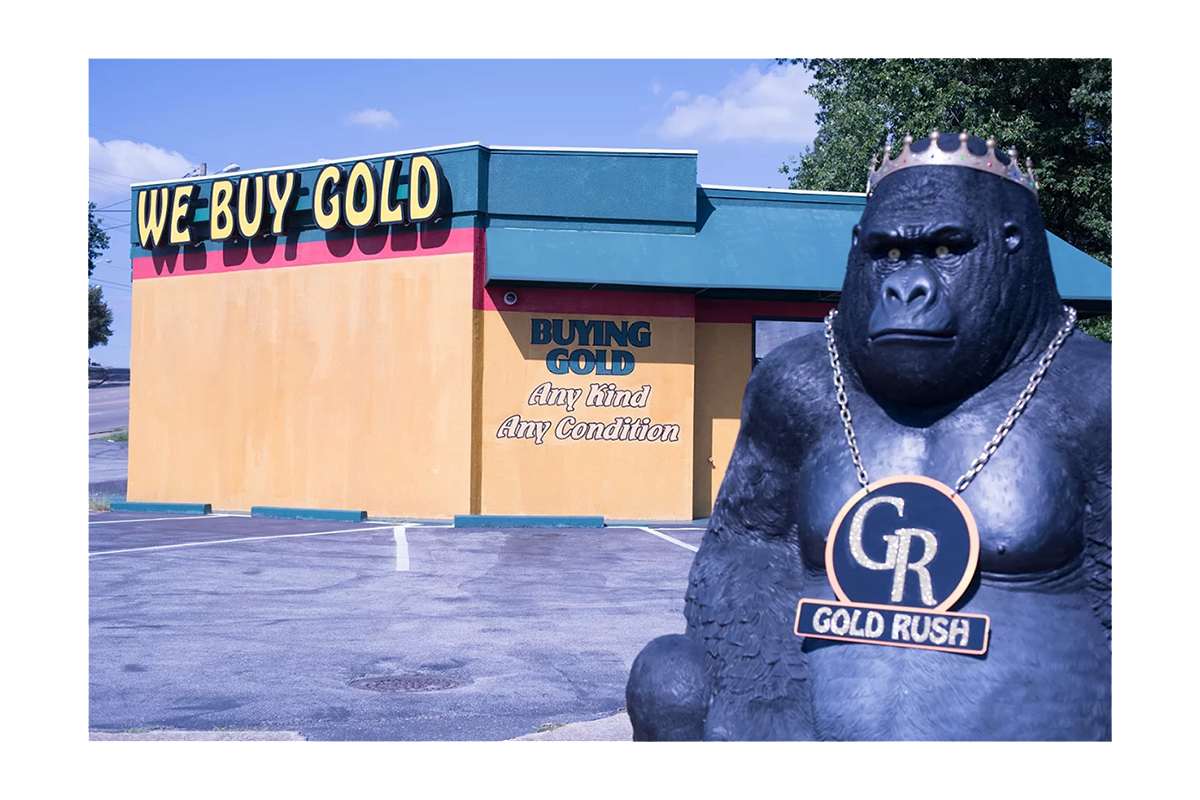 Come In Today!
Mon-Sat: 10am-8pm
Sun: Noon-8pm
At the corner of Eastman & Fort Henry
No Appointment Necessary!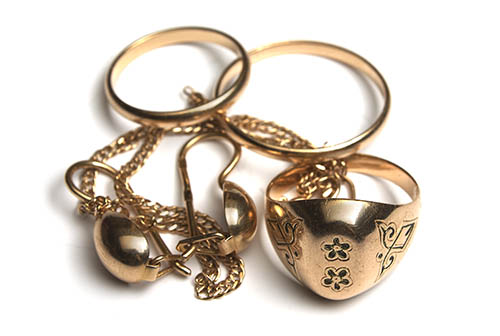 We Buy Gold
Gold jewelry - any condition
White gold
Dental gold
Gold Eagles & Krugerrands
Gold bars & other gold bullion
St. Gaudens & other US Gold Coins
We don't buy gold plated, gold-filled, or costume jewelry.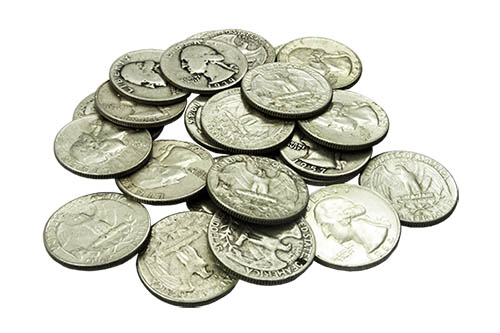 We Buy Silver
Sterling silver jewelry - any condition
Sterling silver flatware
90% and 40% silver US coins
Silver Eagles
Morgan & Peace silver dollars
Silver bars & other silver bullion
We don't buy silver-plated items, nickels, pennies, or foreign coins that don't contain precious metals.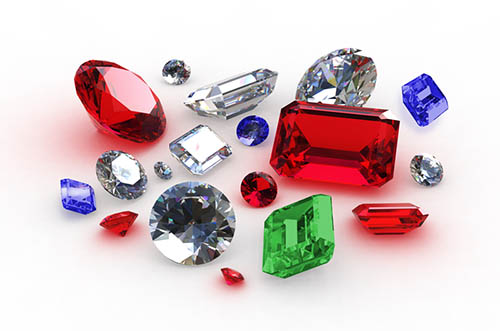 We Buy Platinum, Stones, & More!
Platinum jewelry, coins, and bullion
Diamonds (loose or inset)
Precious and semi-precious stones
Rolexes and other high-end watches
Numismatic coins
We primarily buy diamonds, as most stones are not classified as precious.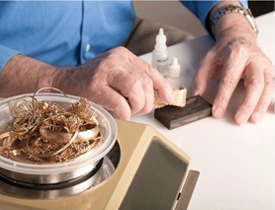 Assessment
While you watch, our experienced precious metals buyers examine and weigh your items on high-precision scales.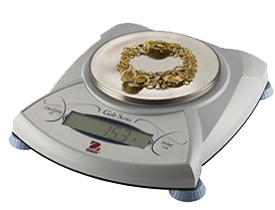 Offer
We'll give you an offer based on current gold, silver, and platinum market prices.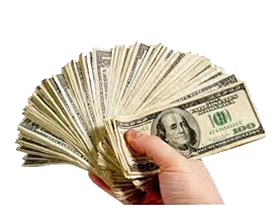 Payment
Walk out with cash in hand! Most transactions take under 10 minutes.
We're Specialists
Our team has years of experience purchasing jewelry, coins, stones, and precious metals. This is what we do.
We're Friendly
Gold Rush is locally and family owned. Customer service is our #1 priority! We offer free no-obligation appraisals, convenient hours, and instant cash payments!
We Pay The Most
We sell directly to one of the world's largest refiners. This allows us to give you the most competitive pricing possible.
"Awesome! I took in some broken jewelry and walked out with cash in just a few minutes."
Tina C.
Elizabethton, TN
"I went to my jeweler to sell my gold, and he referred me to Gold Rush! Very friendly and fair people."
Sandra L.
Kingsport, TN
"I'm a repeat customer. Gold Rush has always been a pleasure to do business with."
David K.
Gate City, VA
Speak with one of our friendly buyers.
Mon-Sat 10am-8pm, Sun Noon-8pm


Serving Northeast Tennesee & Southwest Virginia
Kingsport, Johnson City, Bristol, Elizabethton, Blountville, Colonial Heights, Gray, Greeneville, Erwin, Mt. Carmel, Church Hill, Abingdon, Gate City

Cash for gold, silver, platinum, diamonds, and stones!
Common Questions
I have some unusual pieces. What kinds of items do you buy?

We will buy absolutely ANYTHING with gold, silver, or platinum. We may also be interested in antique jewelry, diamonds, and other stones.

Most competitors pay by check, or ask you to mail off your gold for payment. At Gold Rush, we offer cash on the spot!

Most transactions only take 10-15 minutes.

Am I obligated to sell my items if I bring them in?

Absolutely not. We are always glad to look at anything you have free of charge. If you would like us to make a cash offer for your pieces we are glad to do so. But you may be surprised to find what your items are worth!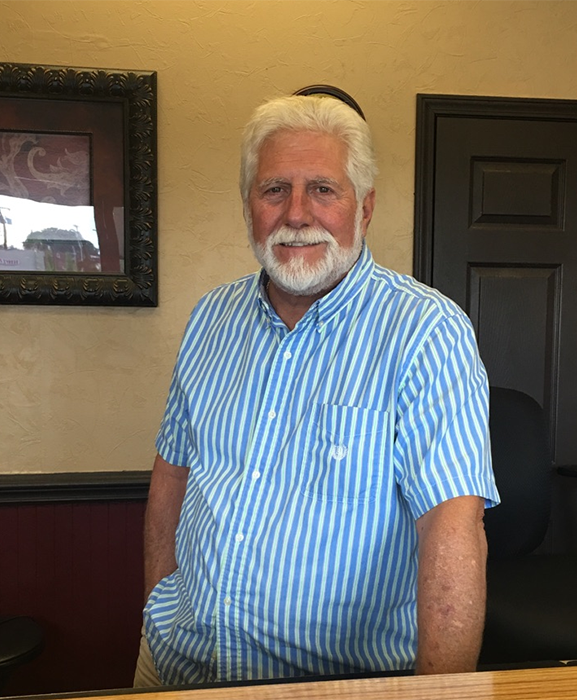 John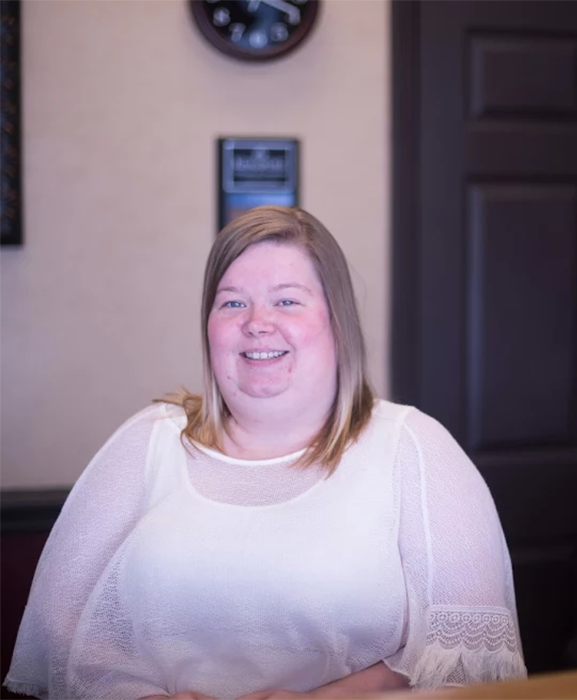 Stacey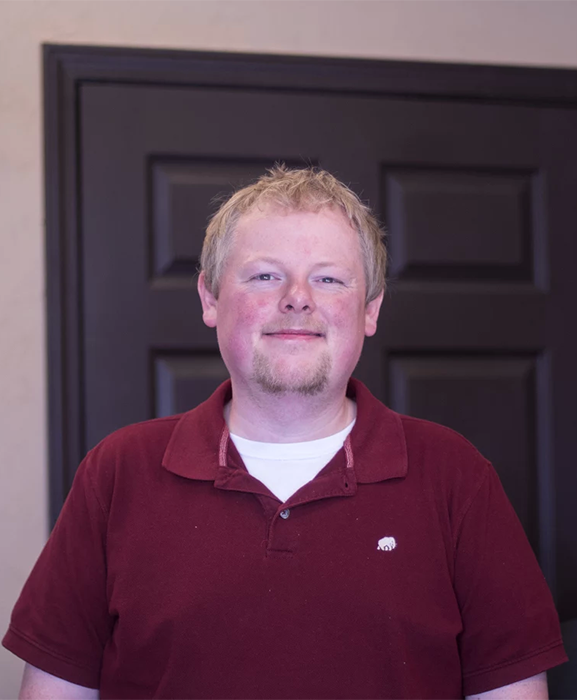 Andy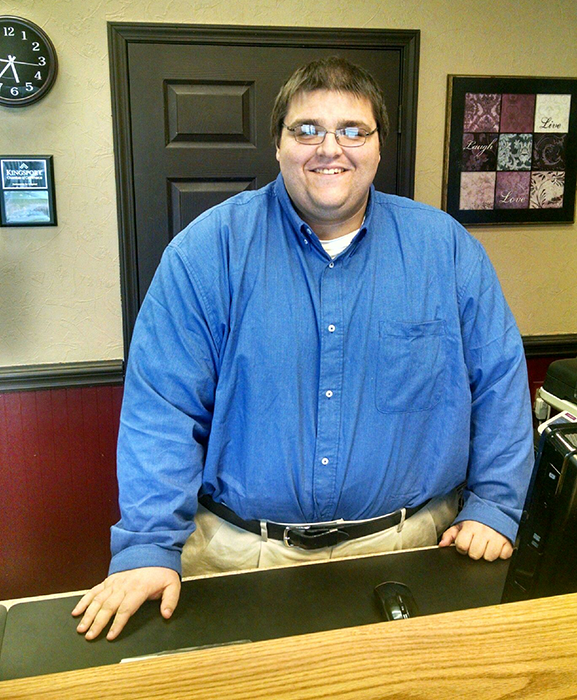 Brandon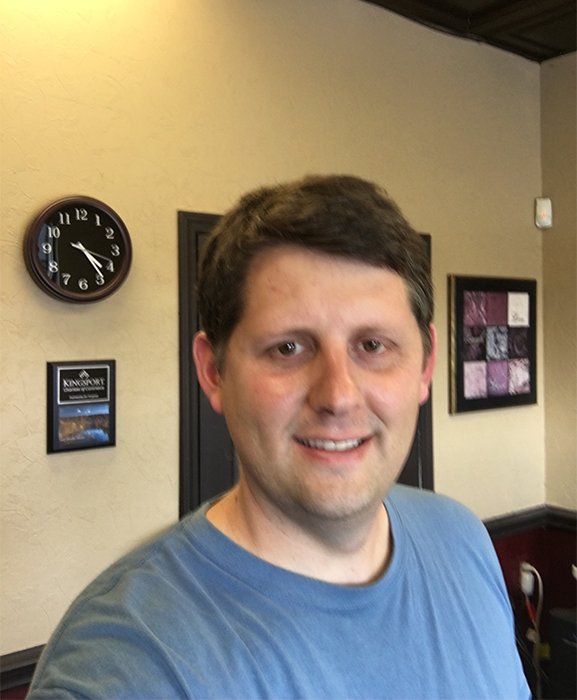 Eric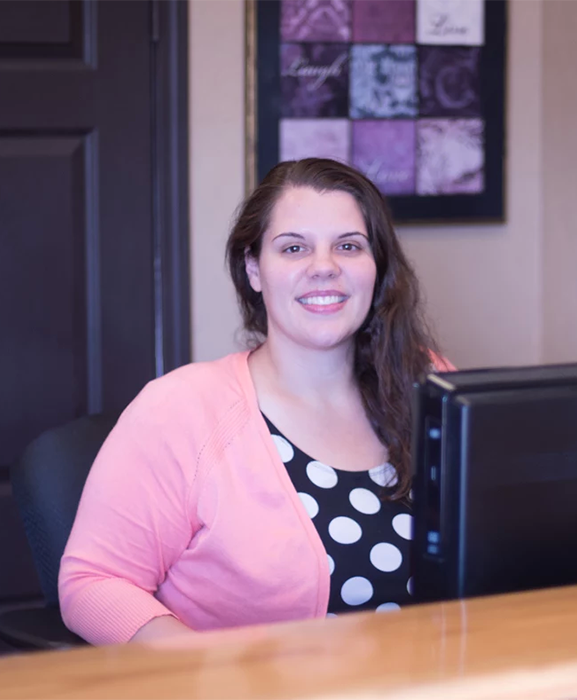 Rachel